School Info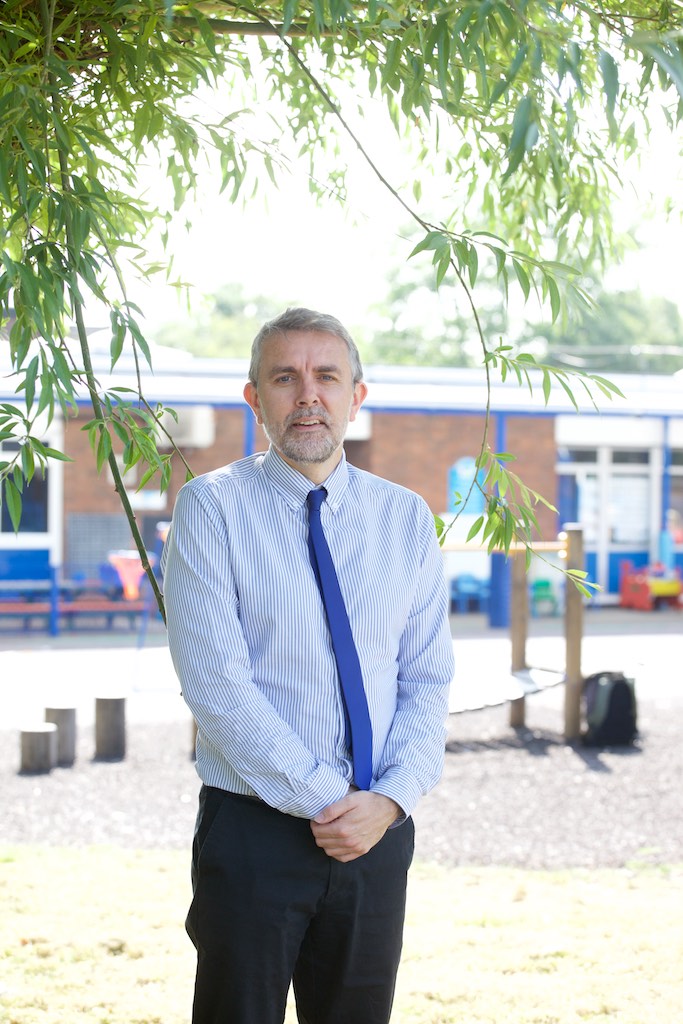 Riverbridge is set on two spacious and well-equipped sites; our Nursery, Reception and Year 1 provision is at Knowle Green, and Years 2 to 6 are at Park Avenue. Both sites have their own playgrounds, kitchens, school offices and dining halls. We are particularly lucky in having plenty of outside grassed areas for the children to use at playtimes as well as for PE & Sports activities.
Riverbridge is approximately 10 mins walk from Staines railway station and serves the local community and beyond.
From Autumn 2016 we were delighted to become part of the Lumen Learning Trust and work in partnership with the other Trust schools, Saxon Primary in Shepperton and The Echelford Primary in Ashford; since then we have been joined by Walton Oak Primary in Walton and Darley Dean Primary in Addlestone. At Riverbridge our provision always starts with the child and we work hard to 'craft' the provision around their individual needs. In this way we can be confident that we are ensuring the right opportunities are made available to enable every child to excel and genuinely achieve their full potential. Our team of staff are truly committed to the wellbeing of the children and we believe that all children treated with respect will learn to respect others. A challenging curriculum, designed to stimulate and engage children, will provide the opportunities for each child to succeed and achieve to the best of their ability.