Year 6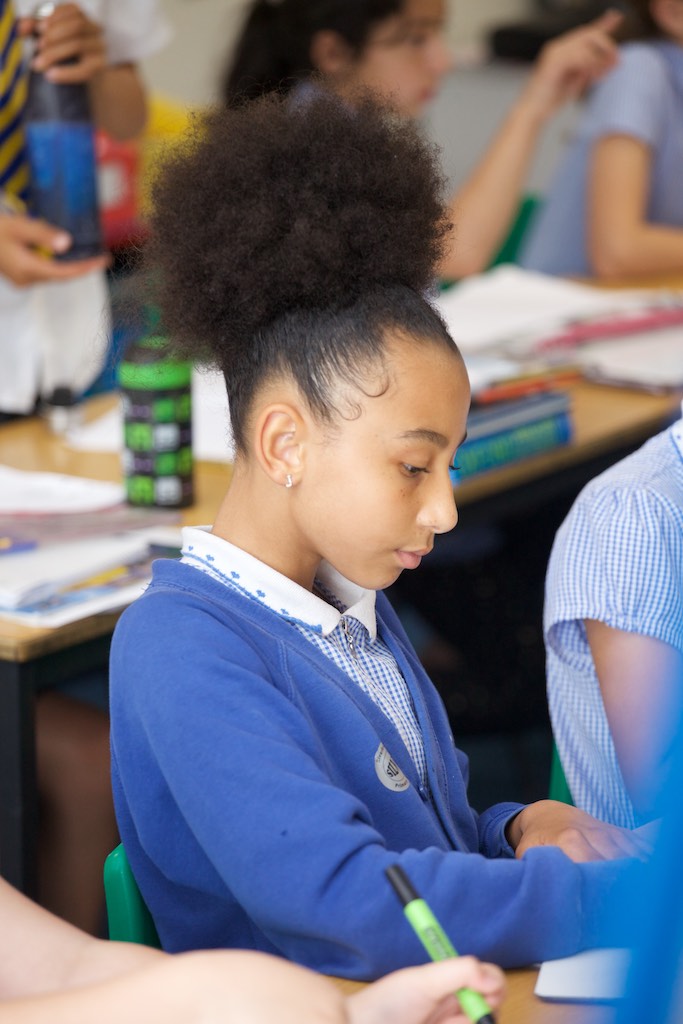 Our three Year 6 classes are situated at our Park Avenue Base.
6K
6S
6I
Mrs King
(Year Group Leader)
Mrs Shaw
Mrs Ingram
Information detailing what is taught in Year 6 can be found in the National Curriculum attached below.
Year 6 children have the opportunity to walk home from school. If you choose for them to do so, please complete the Google Form found here to give permission for your child to be released from the classroom at the end of the day to walk home alone.