Early Years Foundation Stage (Nursery & Reception)
The early years foundation stage (EYFS) is a comprehensive statutory framework. The framework sets standards for development, learning and care of children from birth to five. Throughout the EYFS the children will be assessed using 'Development Matters'.
There are seven areas of learning that are divided into two groups:
The prime areas begin to develop quickly in response to realtionships and experiences, and run through and support learning in all other areas. The prime areas continue to be fundamental throughout the EYFS.
The specific areas include essential skills and knowledge. The grow out of the prime areas, and provide important contexts for learning.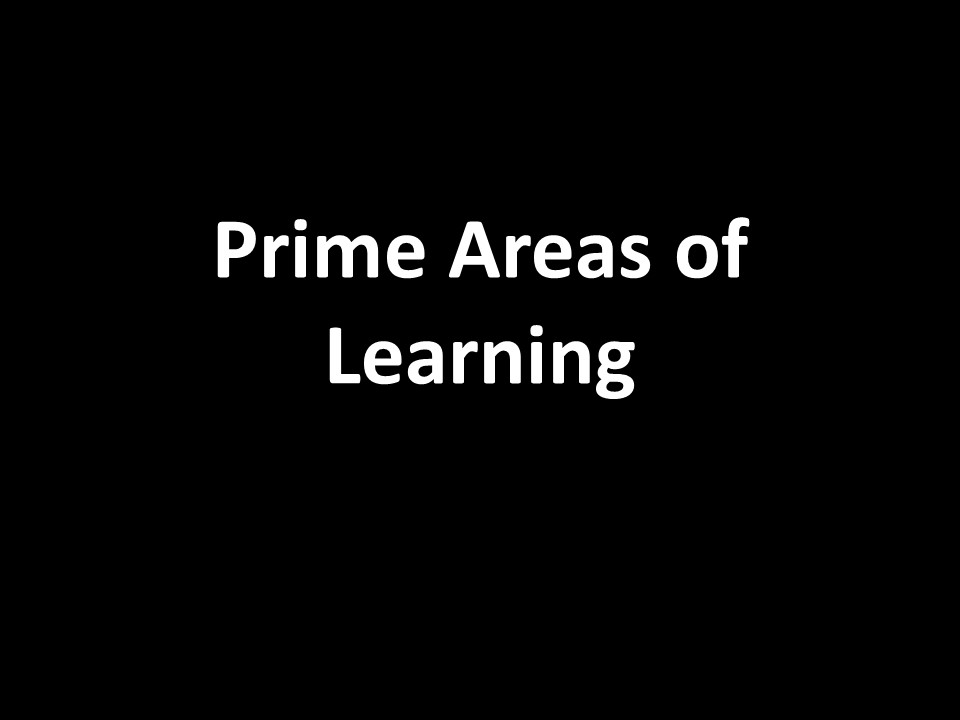 Personal, Social Emotional Development
Making Relationships
Self-Confidence and Self-Awareness
Managing Feelings and Behaviour
Communication and Language
Listening and Attention
Understanding
Speaking
Physical Development
Moving and Handling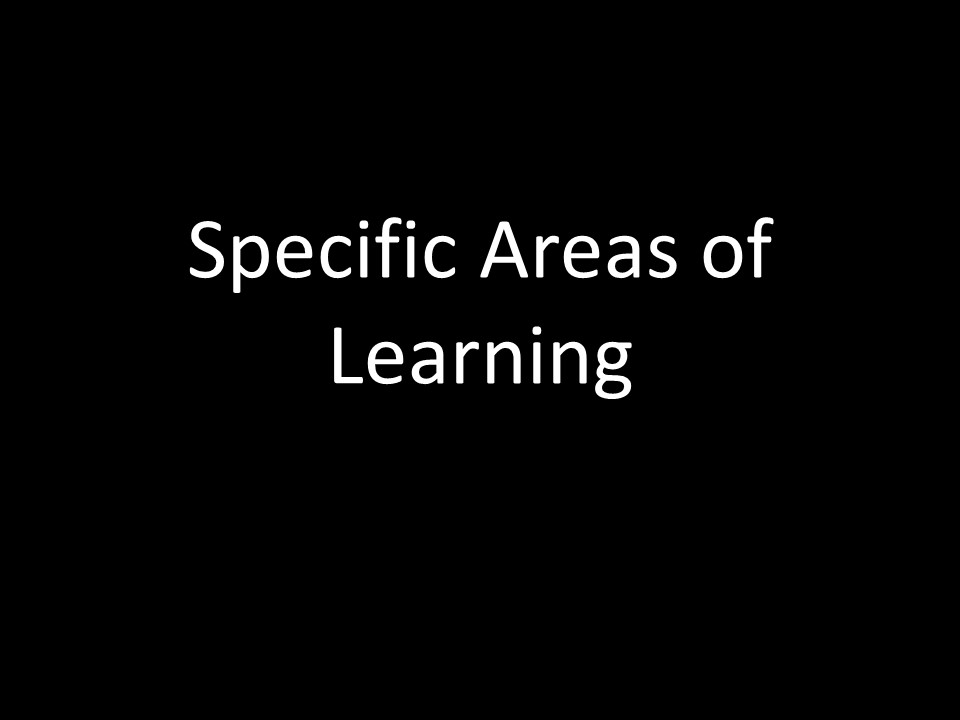 Literacy
Maths
Number
Shape, Space and Measure
Understanding the World
People and Communities
The World
Technology
Expressive Arts and Design
Exploring and using media and materials
Being Imaginative