Reception 2021 Open Days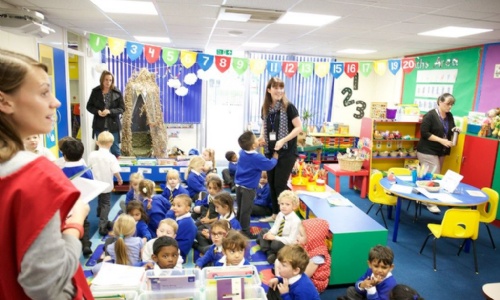 We had hoped that we would be able to hold additional open days, but unfortunately it has been necessary for the school to think of alternative ways to share this information with you.
If you have already registered your interest you do not need to register again.
If you haven't yet registered please do this here & we can send you further information.
We look forward to welcoming you to Riverbridge