Lumen Summer Camp - limited places still available!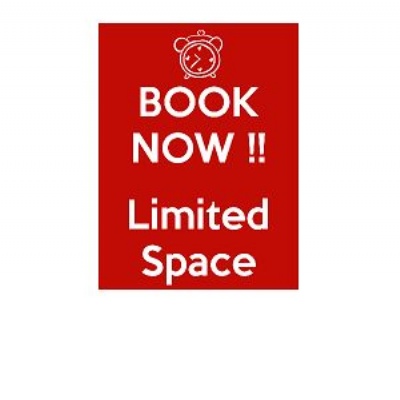 Calling all 3-11 year olds to join us from 31st August - 11th August for a funtastic time
We are launching our first Summer Camp this year, soon after school breaks up at the end of July. Staffed predominantly by teachers and teaching assistants drawn from our very own staff teams at Saxon, Echelford & Riverbridge, the children can be confident that they will see a familiar face. Parents can also be confident about the quality care their children will receive. A wide variety of activities will be on offer each day so there will be something for everyone to enjoy. To find out more click here.